Embracing Individuality. Preparing Leaders.
---
Inspired Education is a leading global group of premium schools, educating over 90,000 children who attend more than 80 schools across 23+ countries on 5 continents. From Kindergarten to Year 13, children who attend Inspired's schools benefit from Inspired's relevant and innovative methodologies sourced from every corner of the globe.
With offices in London, Milan, Johannesburg, Dubai, Bogota and Auckland, Inspired has regional teams to support our growing family of schools in Europe, Asia Pacific, Latin America, the Middle East and Africa. To manage this diversity, Inspired draws upon wide-ranging educational and operational management expertise to deliver best practice across the Group.
ACG School Jakarta is proud to be an Inspired school. Along with other schools in the Inspired community, we believe that the overall educational experience we offer instils the knowledge, attitudes, beliefs and values that students will carry with them for life. Inspired sets high standards in premium education with hand-picked teachers and a dedication to academic excellence that permeates every aspect of each school.
Inspired's Philosophy: Three Pillars of Education
---
As part of the Inspired Group, students at our school in Indonesia benefit from an education which benefits from our group's global reach We offer an excellent, modern education whilst incorporating a rich educational heritage with local traditions and cultures. As an Inspired school, we promote holistic learning both in and out of the classroom.
Inspired's philosophy is represented by the Group's Three Pillars, which has been designed to create well-rounded individuals who are ready to lead in the modern world. Teachers integrate innovative, challenging and enriching academic, performing & creative arts and sports programs to ensure students leave with outstanding results, a love of learning, confidence and a firm value system that prepares them to embrace the challenges life may present in their future endeavours.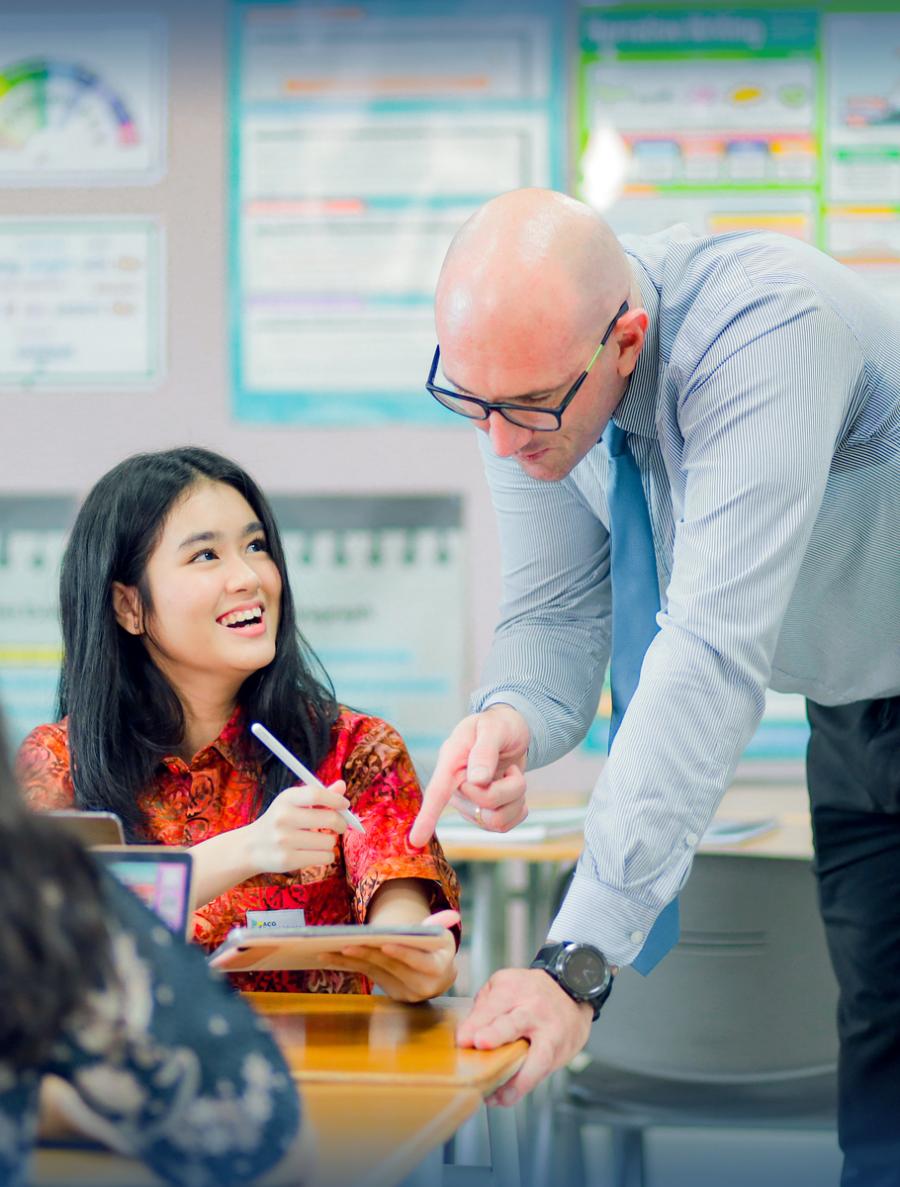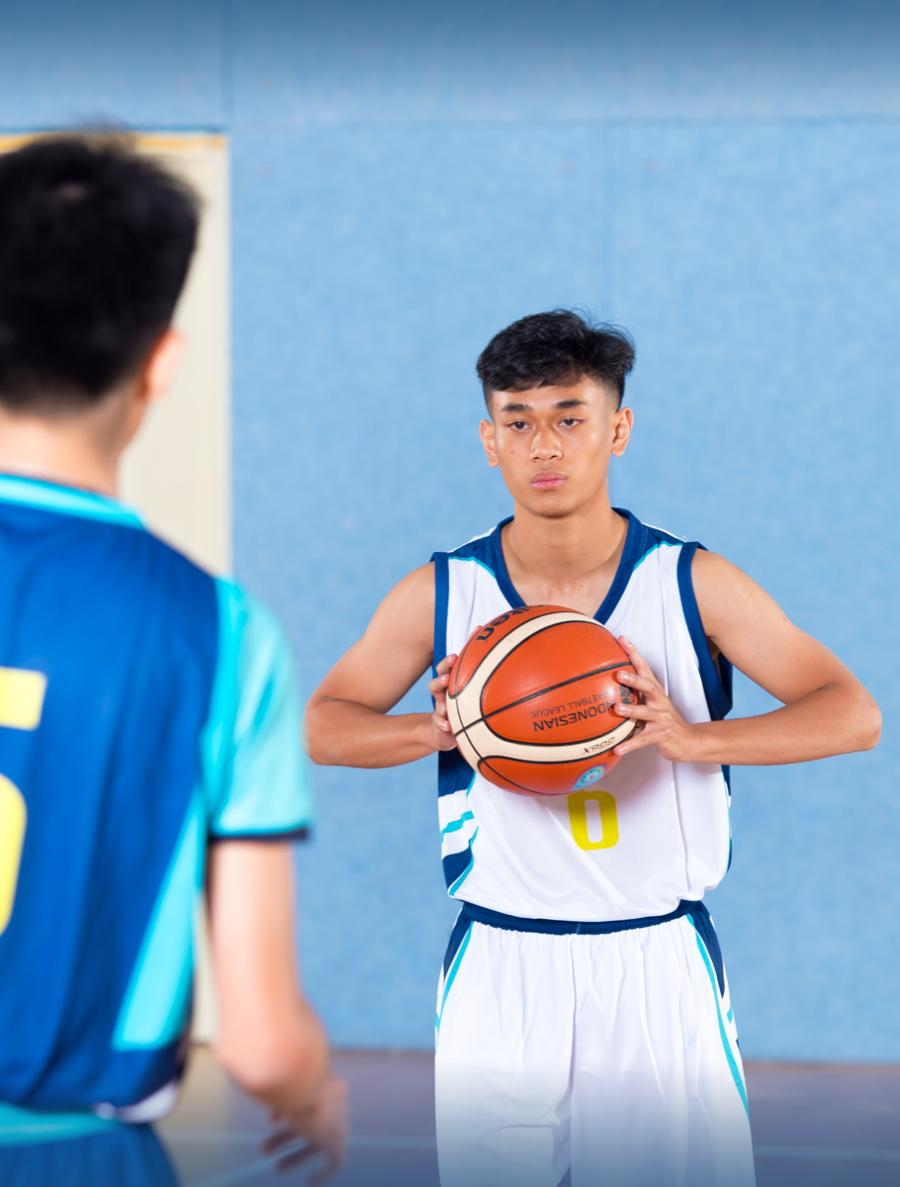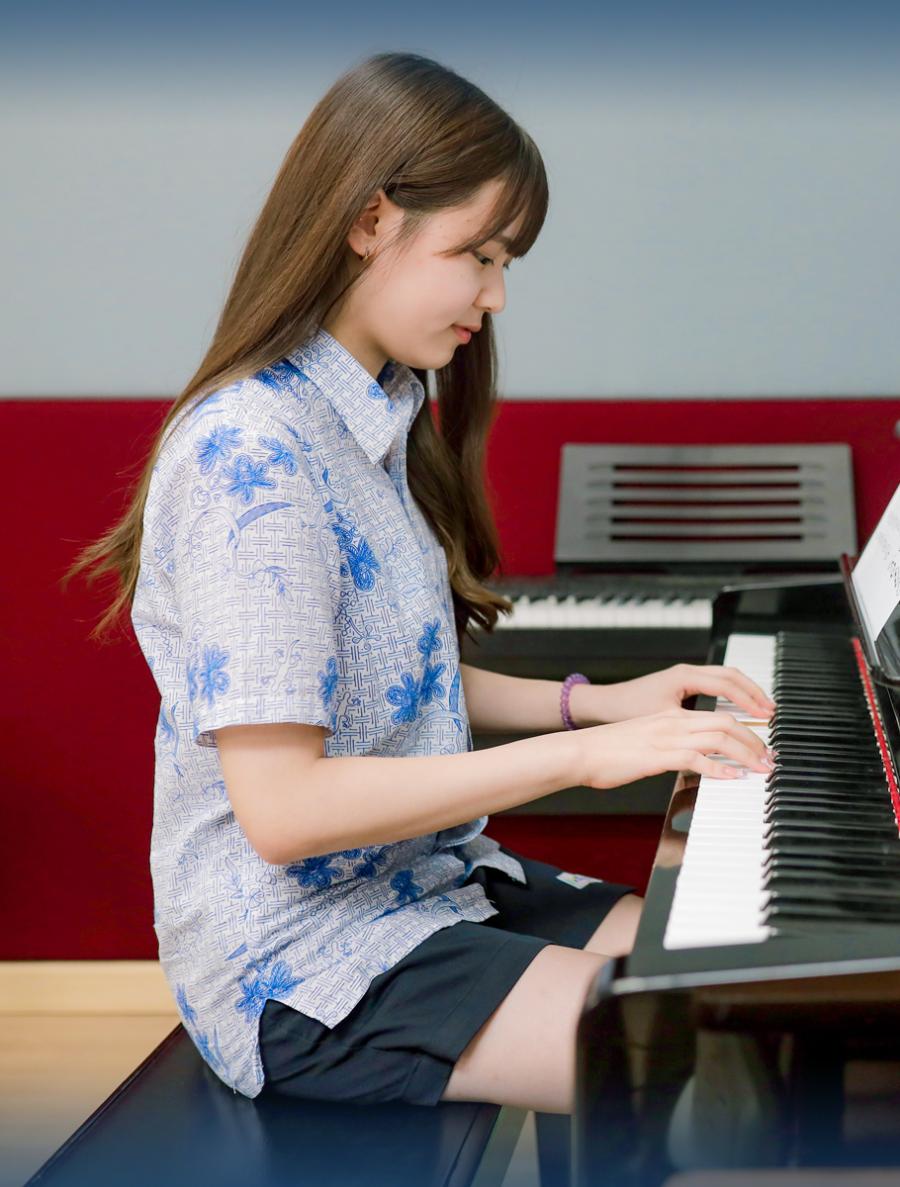 Creative and Performing Arts
Inspired Schools Around the World
Contact Us Today
---
Discover how your child can benefit from a premium education at an Inspired school.